Our Story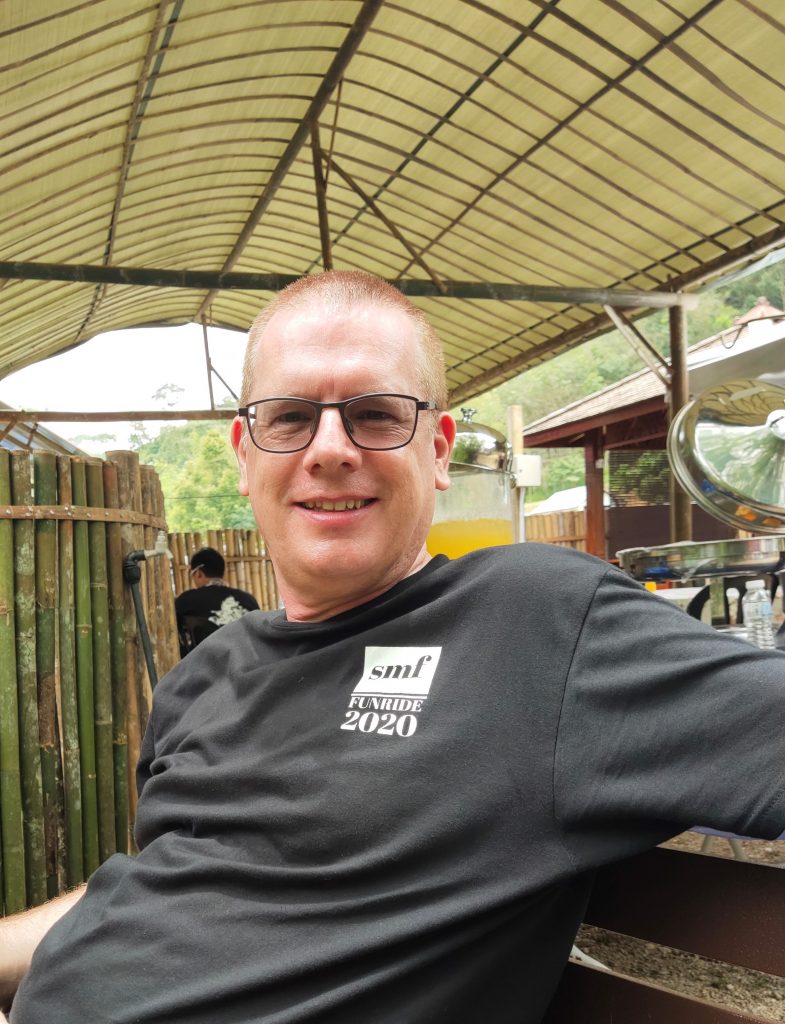 I am Rob Duncan, the General Manager of SMF Asia Pacific and I would like to tell you a bit about the history of our Company.
SMF is a wholly-owned subsidiary of BSW Group, which started in 1979 in South Wales in the UK. BSW has evolved over the last 40 years to serve internationally and to work seamlessly together to embrace the opportunities and dynamics required to be a first-class manufacturer in this ever-changing world.
SMF has been present in Subang Jaya in Kuala Lumpur since 2001 and has expanded over the last 20 years now exporting to all parts of the world.
We remain specialists in our chosen fields and markets, something that our customers rely upon to achieve optimum products and solutions.
Our products are constructed from a full range of engineering materials including stainless steel, glass, plastics, rubbers, composite materials, vinyl graphics, aluminium and of course steel.
We work with designers from across the world to provide the best possible aesthetic look, attention to detail and high quality finishes. Product designs are typically developed within SMF our design team here in Kuala Lumpur but with the support of our international design centre based on South Wales in the UK. Using the latest 3D modeling and rendering software and supported with inhouse 3D printing facilities. With this 3D environment, it enables us to fully model our products in the virtual world helping us to constantly achieve right first time and delivered on time.
The integration of new technologies into our products is an important part of our processes. With our products working in extreme environments around the world we have to be very careful to fully evaluate them and only apply them when they really can deliver . For example we use the latest generation of LED products for illumination, solar energy products and digital information and advertising displays.
We manufacture all our products in our production facility in Subang Jaya, using local well trained operatives working to a UK production and quality control standards.
The following pages gives you an idea of the work we undertake.
Thanks and enjoy
Rob Duncan